Ultra-Small and Small Business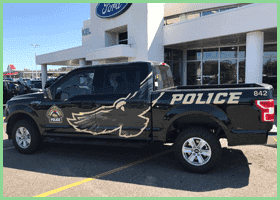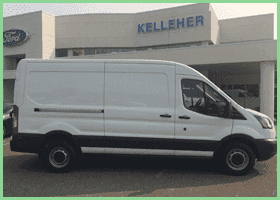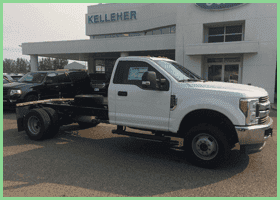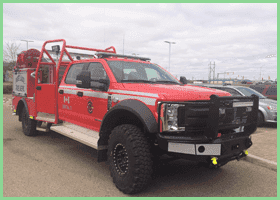 Here is what our experience has shown us about small business owners.
Time is the most precious commodity to them, by a significant margin. We know they never have enough of it – and it is exactly why we will not waste it when we work with any ultra-small entrepreneur or small business owner.
You have our commitment on that!
As a qualified CVC program dealer, we can literally get you into any vehicle without you ever having to come in to the dealership!
We can make all necessary financial arrangements – without you leaving your office

We can deliver the vehicle to your business, exactly to your specifications – including any custom up-fitting needs you may have – at a time that is totally convenient for you.

We can fully protect your investment with exceptionally flexible 'Ford Protect' maintenance and warranty products that take the stress out of caring for your vehicle.

We can even pick up and re-deliver it whenever service/repairs are needed with our unique 'Small Business Preferred' membership program… and you'll never even see us!
Whether you are an enterprising first time entrepreneur, running the family operation, or taking over an already established business, we have transportation solutions to fit your ever-changing needs. If you're looking for a fast, convenient solution to get up and moving, or you're looking towards future growth, we have the experience and knowledge to assist in finding the right vehicles for you.
If you value your time, know that we will make your time our priority as well!
Kelleher Ford is located at:
1445 18th St N • Brandon, MB R7C 1A6